Posted on September 12, 2010 by Stacy Bias | 4,365 views
Taproot Green Website Hosting is a wind-powered web hosting and design boutique located in Portland, Oregon. Taproot specializes in non-profit, activist and small business hosting and is much beloved by its clients.
Need a Website?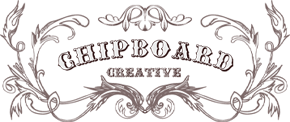 This site designed by Chipboard Creative - a queer, female-owned, body-positive design firm. Check 'em out!