Some of my Recent Projects!
Here are a few of the things I've been working on recently!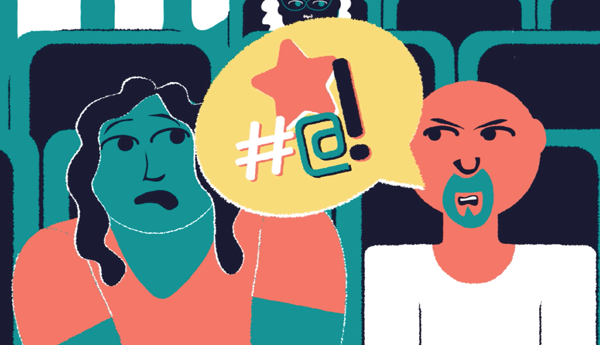 760k views in its first weeks online and a readership of nearly 2 Million. Premiered at DADA (Deaf and Disability Arts Festival) and exhibited at Liverpool's Tate and Bluecoat galleries. Partially funded by the University of Liverpool in collaboration with Dr. Bethan Evans.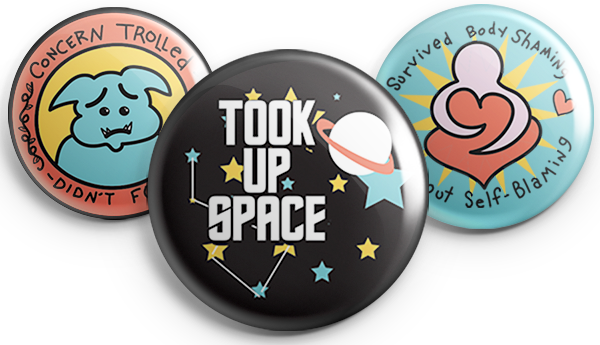 With an 831% funded crowdfunding campaign and features in People, Cosmo, Bust, Mic.com and many more mainstream and feminist publications, the Rad Fatty Merit Badges were a joyful storm of fat positivity in late 2015!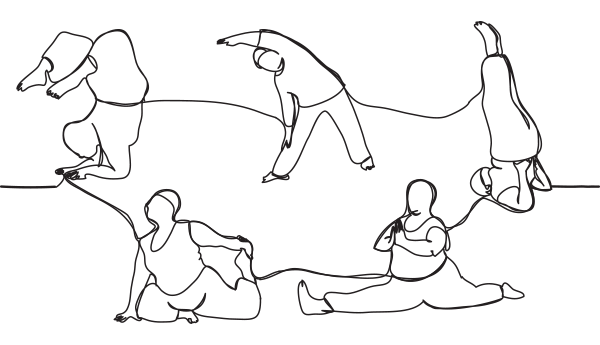 Yoga for Larger Bodies is an animated documentary of one woman's experience of being a plus-sized yoga instructor. It is the origin story of London's yoga class specifically for larger bodied individuals.
Flying While Fat:
Join the FB Group with

8000 +

Happy Users and share tips and hints for traveling the world as a plus-sized passenger!
If FB groups aren't your scene, check out this post that details the makes and models of airplanes I've flown on over the last 5 years of living abroad. I update this resource every time I fly so bookmark it and keep coming back!
So what is Fat Activism, Anyway?
Fat activism is an umbrella term for an intersectional social justice movement that contains lots of voices and even sometimes conflicting goals! That said, it's fairly safe to assume that all fat activists are striving in some way toward an end to discrimination based on size. This means equal access to medical care, an end to social stigma, economic marginalization, and job discrimination. The routes by which that work is undertaken vary wildly. You can read more of my thoughts on this here at Curve Magazine.
My personal fat activism is focused on humanizing fat people and helping us heal through the experience of stigma with art, events, and collaborative projects.